Cromol Ltd was certainly in existence in 1946 with reference in the London Gazette.
The Moorlands Hall is still extant and sold for £1,000,000 on 28/05/2010, and is currently used a nursing home.
It had been a maternity hospital and was extended to create a nursing home.
Moorlands Hall, Moorlands Road, Dewsbury, West Yorkshire, WS13 2LS
Part purpose built care home extended and reconfigured in 1993
32 single bedrooms with en suite WC
Well specified and spacious accommodation
Site of 0.34 hectares (0.84 acres)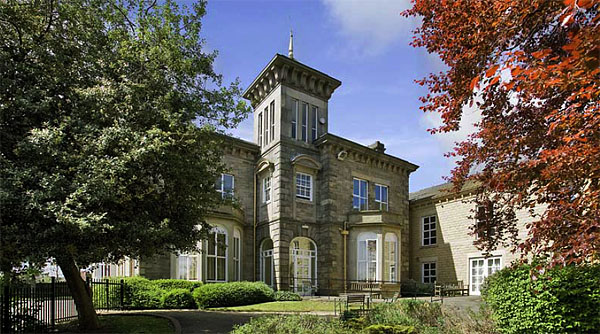 On the label

Moor Brand
Finest water repellant (sic) dubbin
A "Chromol" guaranteed product
Manufactured by Chromol Ltd – Moorlands Hall Birkenshaw Bradford

Photo: David Pratt

Photo: David Pratt
The inside of the lid shows re-use of tin plate with several over-printings – "Wessex", "Bouqusi" and "Cigarettes medium 50" being visible in a random manner. This economy has also been seen in a tin made by the Radium (Broadheath) Ltd works in Manchester.